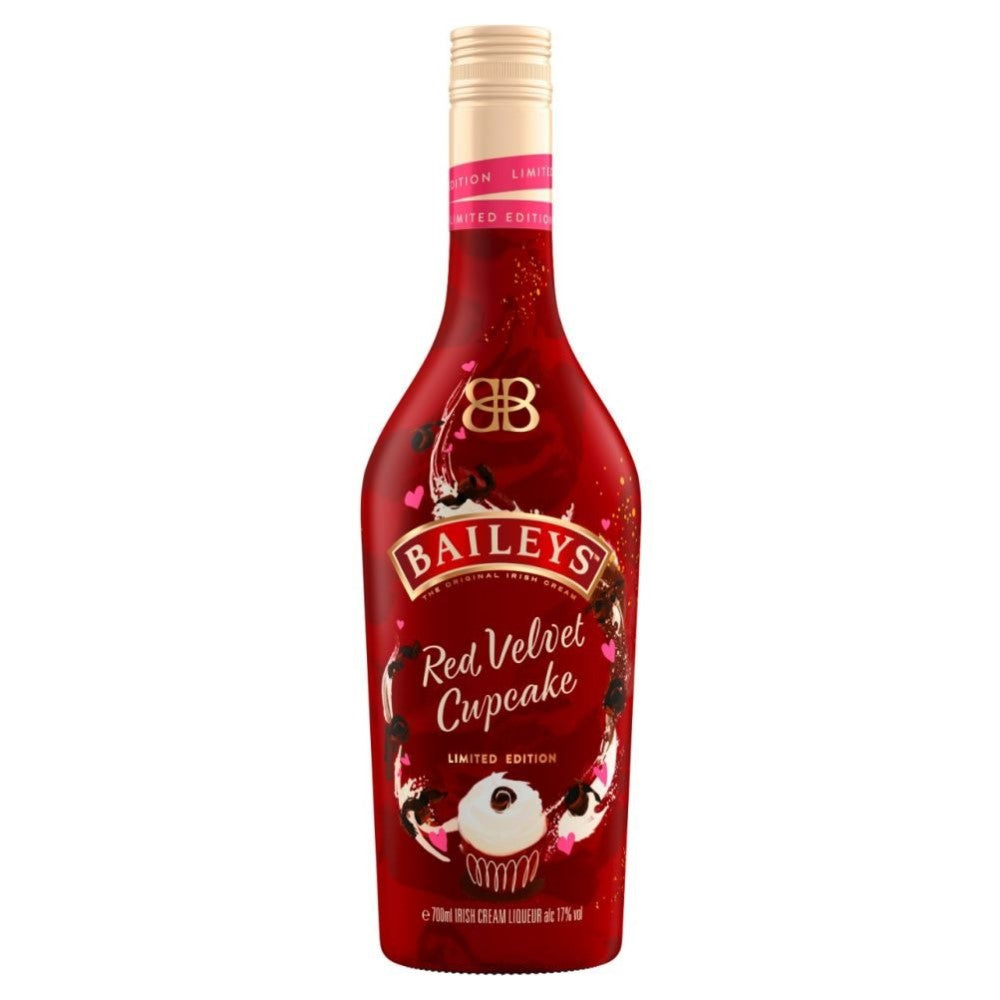 Baileys Red Velvet Liqueur
We adore red velvet cupcakes. So much so, we made a bottle of Baileys out of them! This mouthwateringly sweet blend of Irish cream, Irish whiskey and spirits, red velvet cupcake, and other flavours is an instant classic inspired by a trip to our favourite cake shop.
A drink that tastes like a cupcake? It's what dreams are made of. Our Baileys Red Velvet is swirled with our mouthwatering Irish Cream for a chocolately treat straight out of the bakeshop. Enjoy over ice, as a shot or as a grown-up baking boost. You can have your cupcake and drink it too!