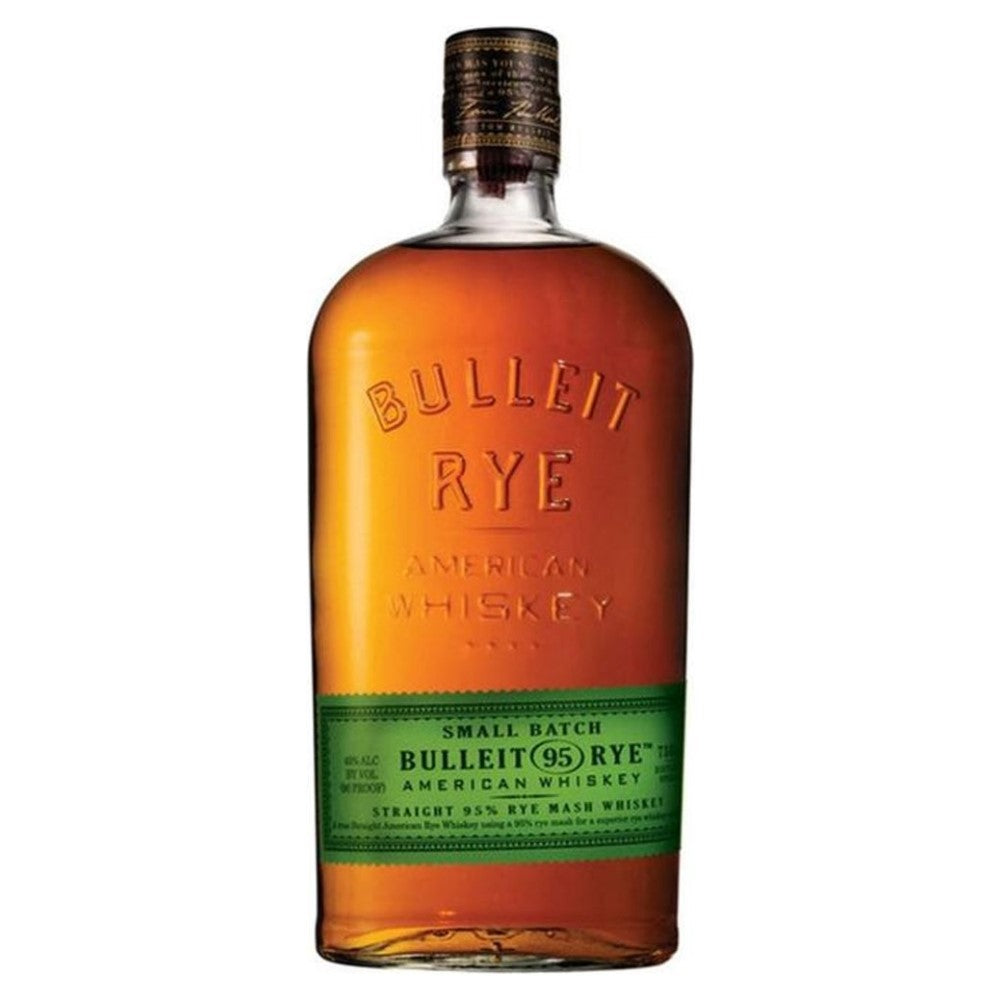 Bulleit Kentucky Rye Whiskey
Bottle Size: 750ml
Bulleit® Rye is a small batch, straight rye whiskey made from 95% rye and 5% malted barley. It is a whiskey with an unparalleled character of spice and complexity and smooth finish unique to the Bulleit brand. And this award-winning rye comes in the award-winning signature Bulleit bottle.

With the russet-hued liquid in an award-winning bottle, Bulleit Rye makes a tasteful gift for Father's Day or Christmas and also is a perfect gift for Housewarming, Retirement or a Bachelor Party. 

Please Drink Responsibly.