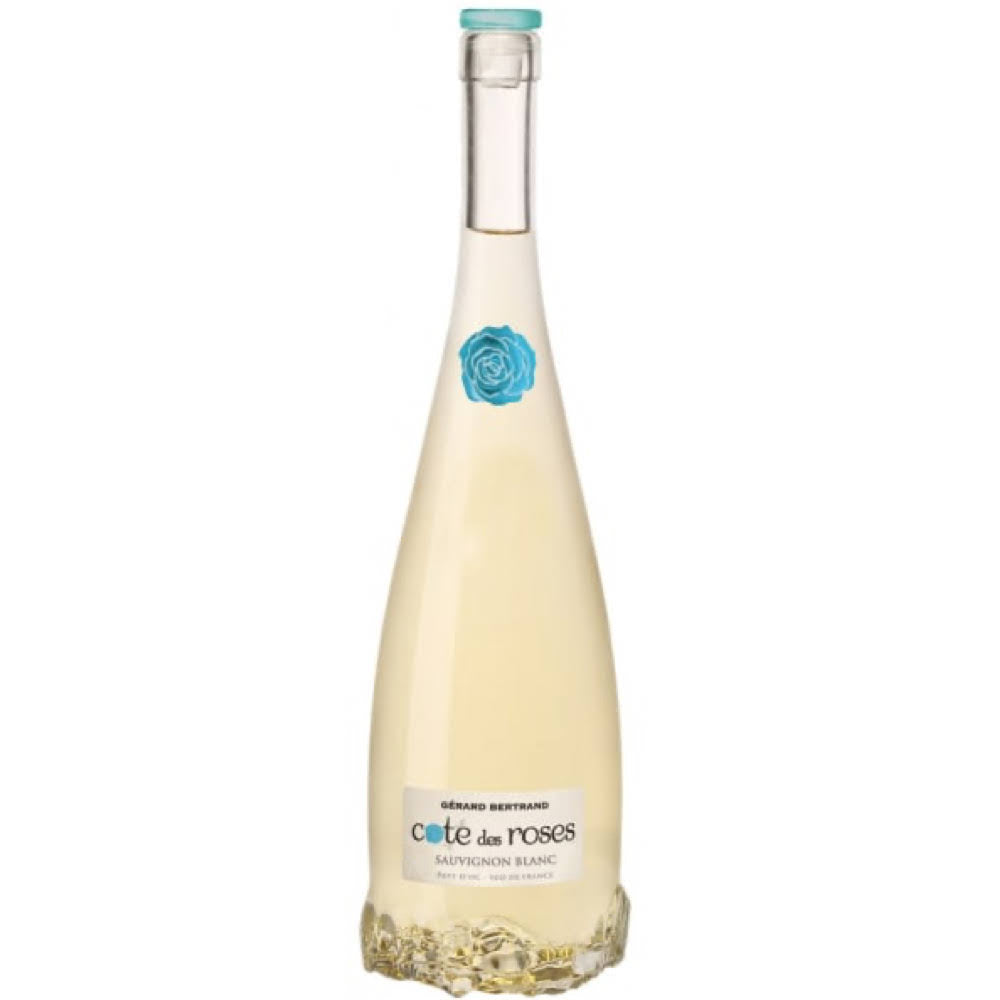 Cote des Roses Sauvignon Blanc France, 2019
This cuvée boasts a lovely yellow color with golden tints. It is fresh and intense on the nose, revealing aromas of citrus and exotic fruits, flowers, and a few notes of candy, pear, and pineapple. The fresh, flavorsome palate is lively, precise and pure thanks to the clear mineral backdrop and a certain opulence.
This Languedoc is ideal at 50°F as an aperitif or with fish and shellfish.