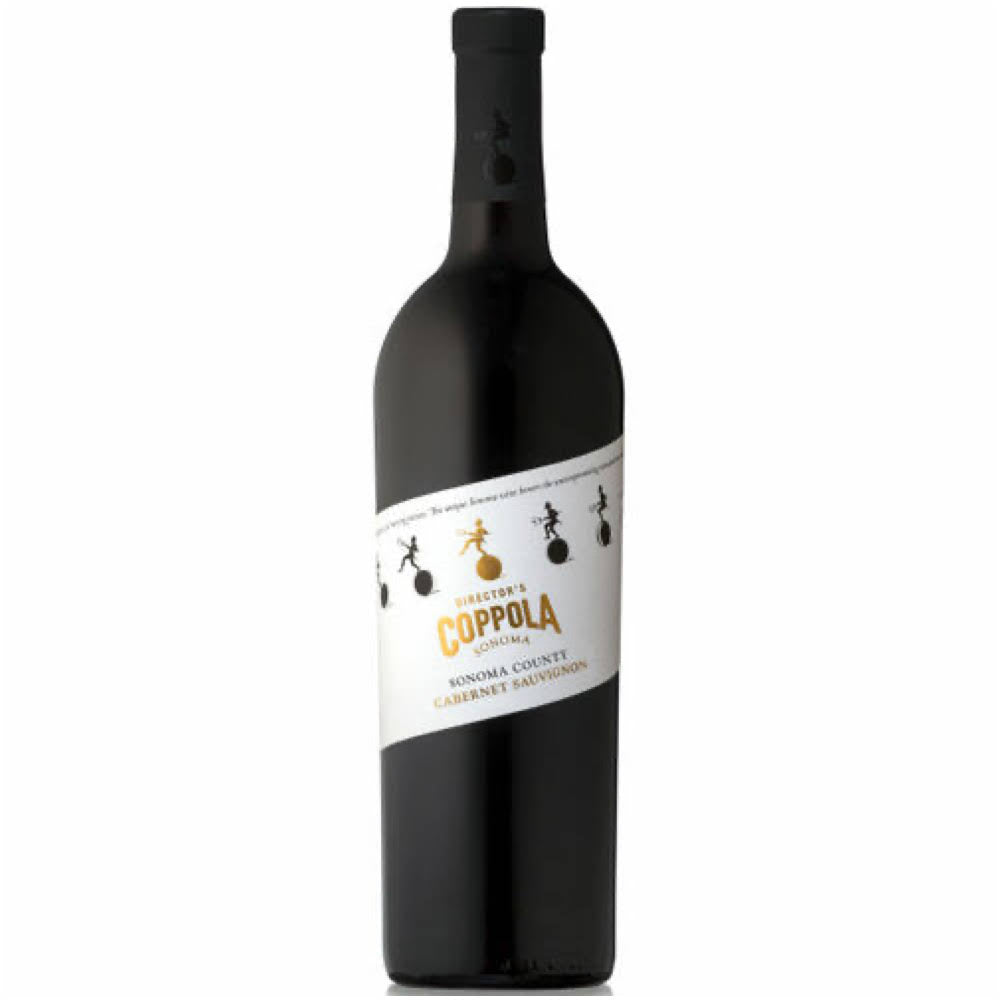 Francis Coppola Director's Sonoma Cabernet California, 2017
Director's Cabernet Sauvignon offers a ripe core of fruits that include blackberry, cherry and cassis as well as warm spices nuances. Dark and succulent with medium density, a balanced palate and a nice integration of wood, this wine is very fragrant and captures the essence of the vintage. Pairs well with grilled lamb chops, barbecued spareribs or French lentils.
Francis Ford Coppola Winery, re-opened in July 2010, is the latest venture from Francis Ford Coppola, whose passion for wine, food and adventure is nowhere more evident than in this new production – a winery resort located in the heart of Alexander Valley, California.