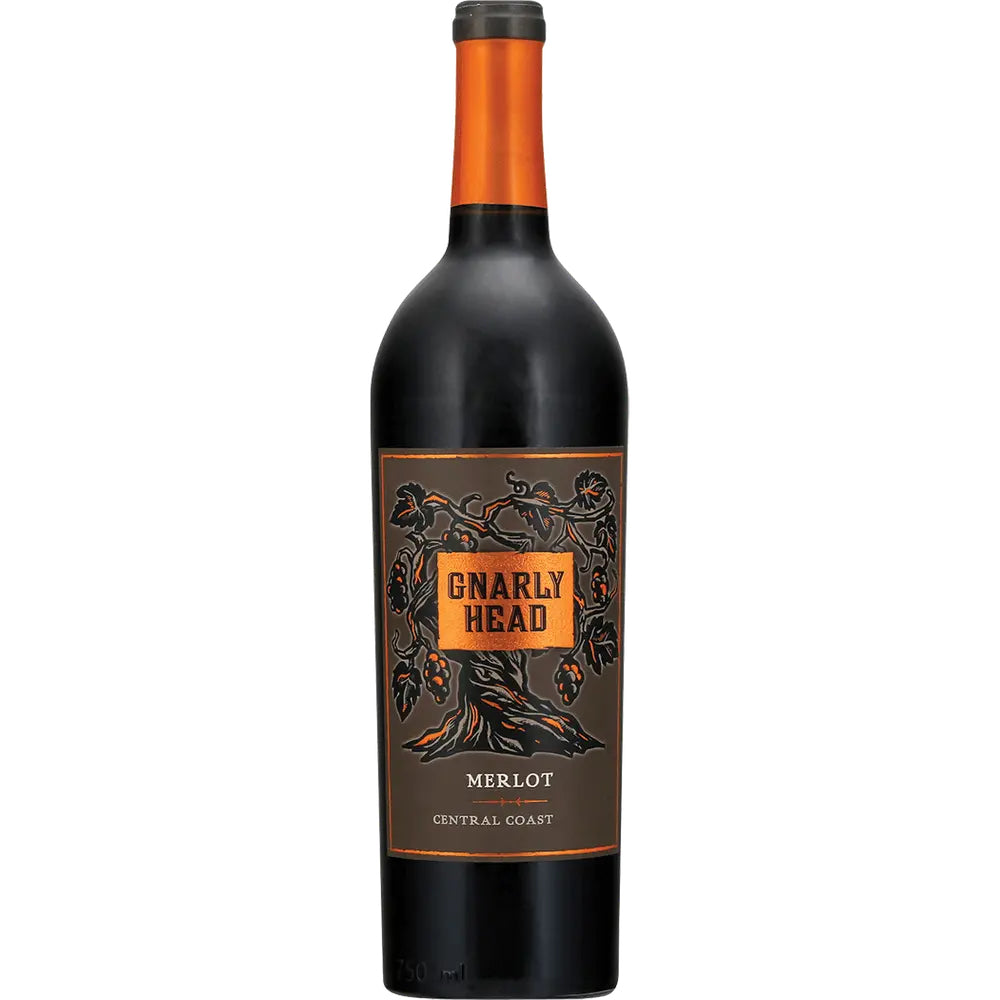 Gnarly Head Merlot California, 2017
A good everyday Merlot marked by rich fruit and a smooth mouthfeel. Thoroughly dry, it brims with black raspberries, cherries and chocolate-covered raisins.
Gnarly Head Merlot breaks the Merlot mold, and tells a story of power and finesse. Anything but classic, this wine shows off bold aromas of black currant, blackberry and notes of toasted oak, followed by juicy flavors of black cherry, ripe plum and sweet herbs with a hint of spice rounding out the finish.