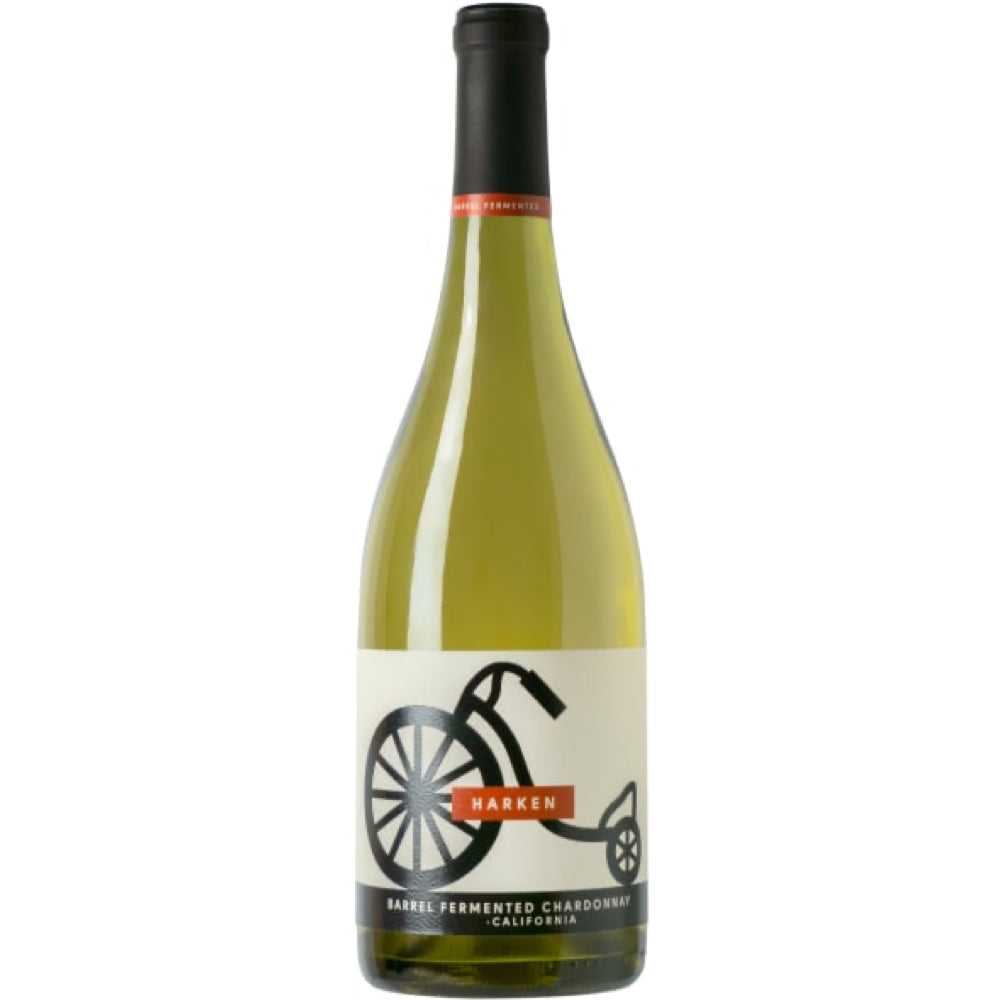 Harken Barrel Fermented Chardonnay California, 2017
This rich Chardonnay exhibits a classic profile of tropical fruit and Bosc pear alongside warm oak aromatics. The luscious palate suggests crème brulée and buttered toast, and finishes with fresh acidity.
"Remember when" is a phrase everyone has heard before. It's a wistful place that remains in memory, until someone decides to bring some of the magic back. Harken Barrel Fermented Chardonnay was created to do just that. We missed the toasty notes and buttery finish of the rich, oaky Chardonnays from the good ol' days. So here's to bringing it back in an even better way.