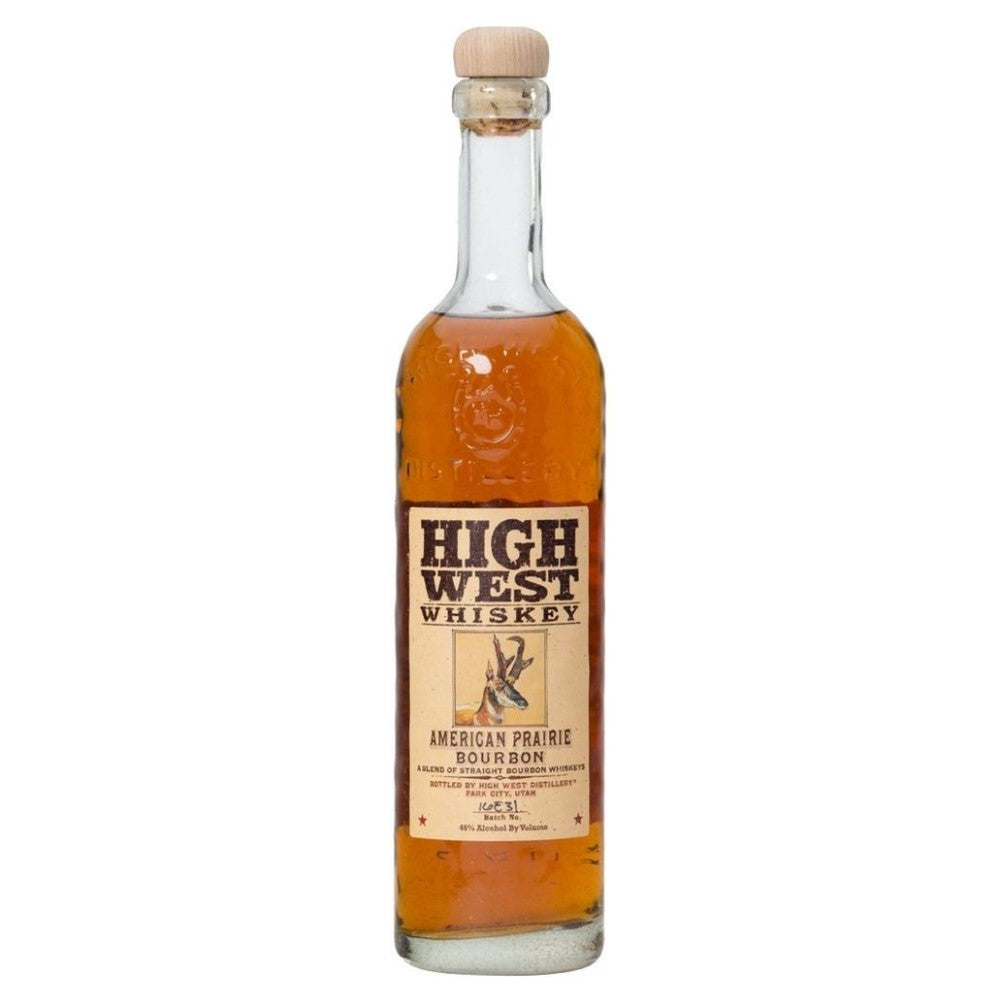 High West American Prairie Bourbon Whiskey
A complex blend of straight bourbons producing an aromatic whiskey that helps preserve the West. A blend of straight bourbon whiskeys aged from 2 to 13 years in new, charred white American oak barrels.
How to Enjoy
Great in cocktails, but has the complexity to stand on its own.