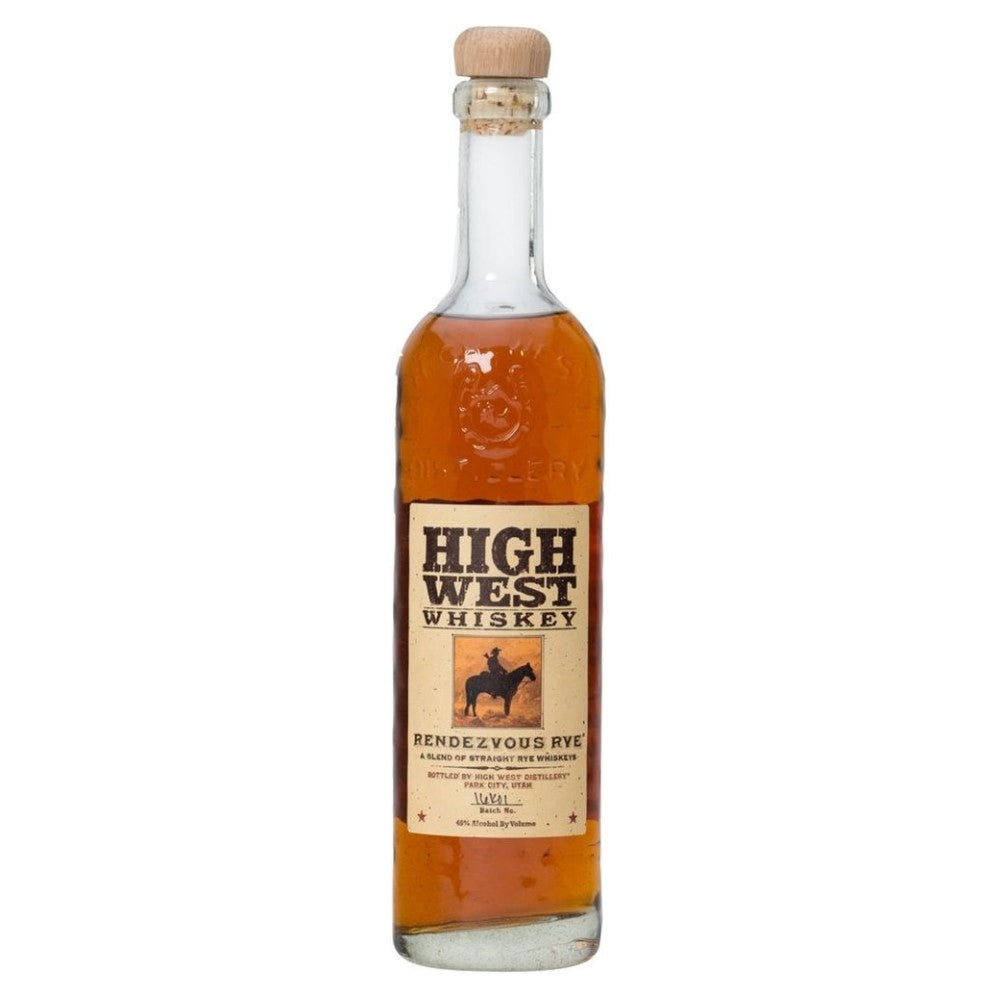 High West Rendezvous Rye Whiskey
This is one of our best. A blend of aged rye's that creates a rich and full mouthfeel. A blend of older straight Rye whiskeys ranging in age from 6 to 14 years in new, charred white American oak barrels.
Great neat, with a little water, or on the rocks. The high rye mash bill also makes Rendezvous Rye perfect in one of the classic cocktails made with rye, like a Manhattan, an Old Fashioned, or a Sazerac.