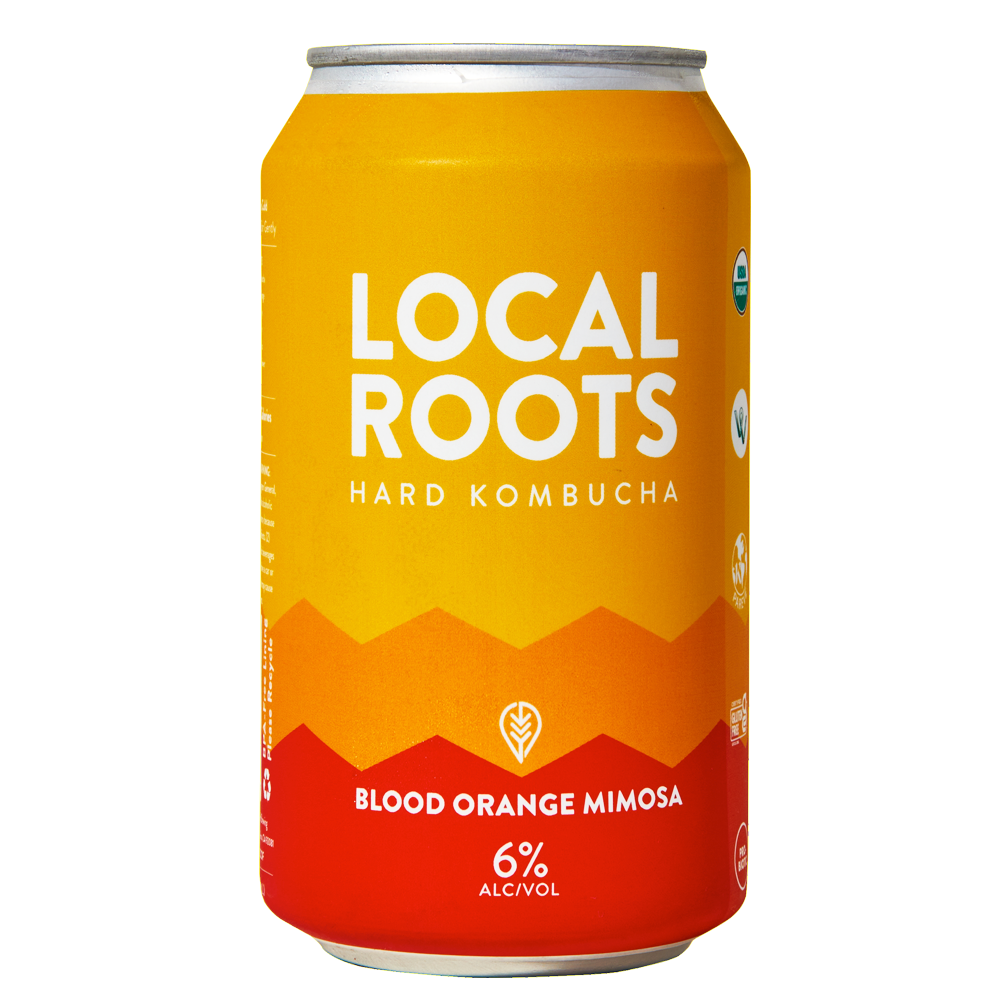 Local Roots Blood Orange Mimosa Hard Kombucha 6pk
Pack: 6 x 12oz cans
ABV: 6%

Blood orange, ginger, and turmeric combine to form the perfect bubbly, boochy, brunch cocktail. Level up your brunch game with Booch Mosa!

Ingredients: Blood Orange, Orange, Turmeric, Ginger, Hibiscus Flower
Descriptors: Effervescent, Citrus, Brunch Companion, Light, Hair of the Dog*, Morning After
Pairs great w/:
French toast, eggs benny, waffles

Rollerblading

Cuddling in the morning
Please refrigerate upon delivery.