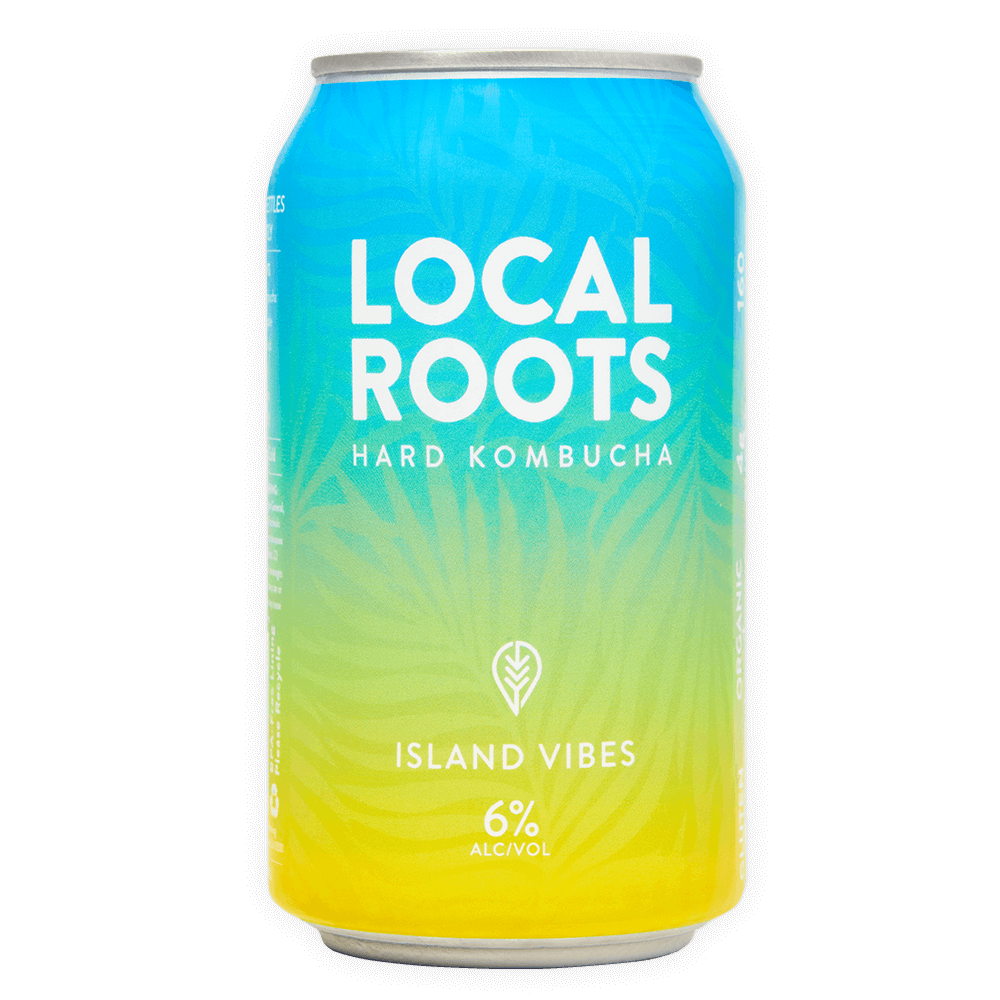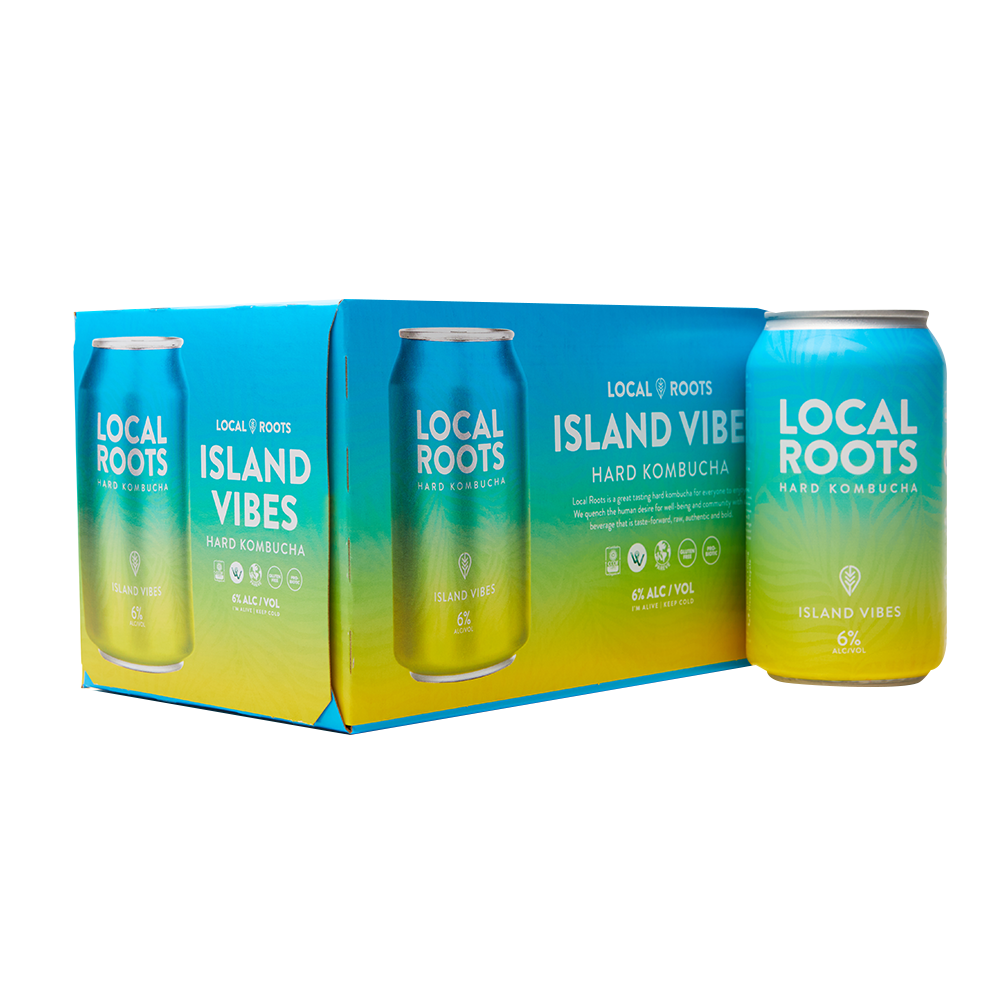 Local Roots Island Vibes Hard Kombucha 6pk
Pack: 6 x 12oz cans
ABV: 6%

A taste of summer all year long bursting with the tropical flavors of pineapple and coconut. Island Vibes tastes great over ice with your toes in the sand, or in between loads of laundry for that momentary escape.
Ingredients: Coconut, Pineapple, Blue Spirilina
Descriptors: Beachy, Tropical, vacation mode, islands, Caribbean
Pairs great w/:
Frozen yogurt

Zoom Meetings

Bob Marley
Please refrigerate upon delivery.