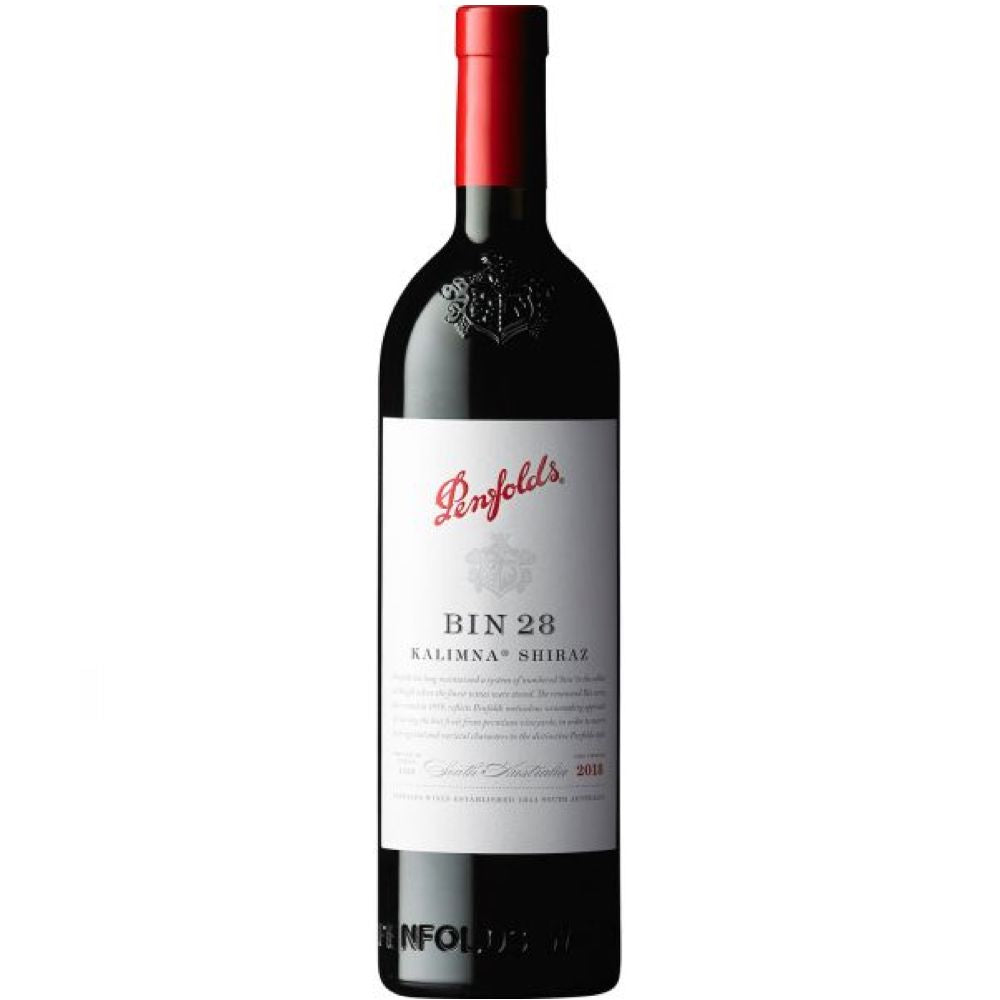 Penfolds Kalimna Bin 28 Shiraz Australia, 2018
Deep dark cherry-red. On the nose, initially there are plummy fruits meshed with sweet spices (predominantly cinnamon), and almond. And then a pause to imbibe the aromatic atmospherics of a patisserie: crème anglaise, cannoli with vanilla custard and classic bourbon vanilla at that. A croquembouche's (profiterole) hazelnut brittle. Grated chocolate – both white and dark. Fresh, awakening. A medium-bodied palate. Raspberry/chocolate flavors with a sprinkling of spice and cola. The tannins are integrated and embedded – supportive, not standing apart. As for the oak, no obtrusive flavors to speak of, yet all the benefits of a calm maturation is seasoned hogsheads. The acidity is in tune with the wine's weight and structure. Rest in bottle for a year or two. Needs time.
- 
#41 Wine Spectator Top 100 of 2020

Penfolds has been producing remarkable wines since 1844 and indisputably led the development of Australian fine wine in the modern era. The introduction of Penfolds Grange in 1951 forever changed the landscape of Australian fine wine. Since then a series of stand-out wines both white and red have been released under the Penfolds masthead.