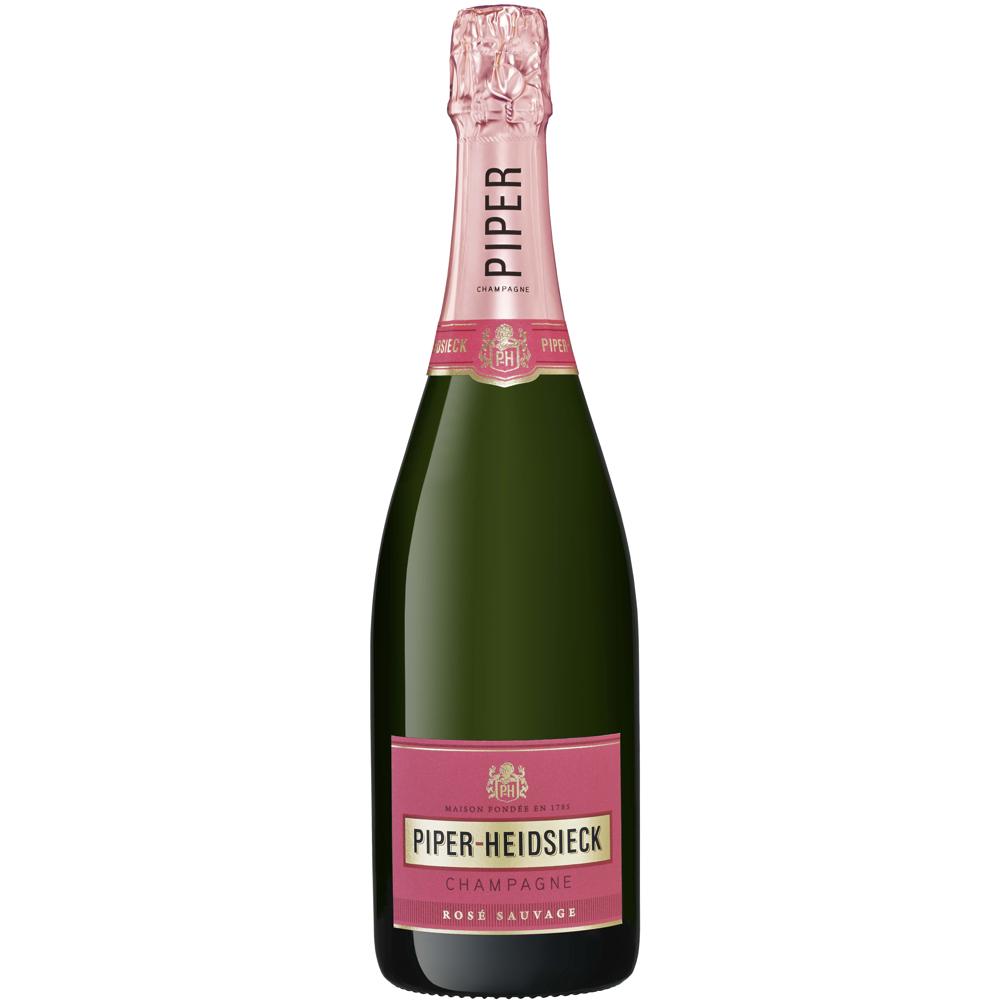 Piper-Heidsieck Rose Sauvage Champagne France
Bottle Size: 750ml
Rose Sauvage, meaning Wild Rose in French, is not your typical Champagne Rose. A high proportion of Pinot Noir results in a bold, deep-hued rosé and a palate that is structured, full-bodied, and yet distinctly elegant. This unique, fruity Champagne, carefully crafted from over 100 crus, is guaranteed to delight all the senses.
A brisk, original and juicy wine which simultaneously offers black cherry, blackberry, pink grapefruit and blood orange notes. This structure and fruitiness are enriched with warm, spicy notes of Espelette pepper, tea, and liquorice.
Please Drink Responsibly.