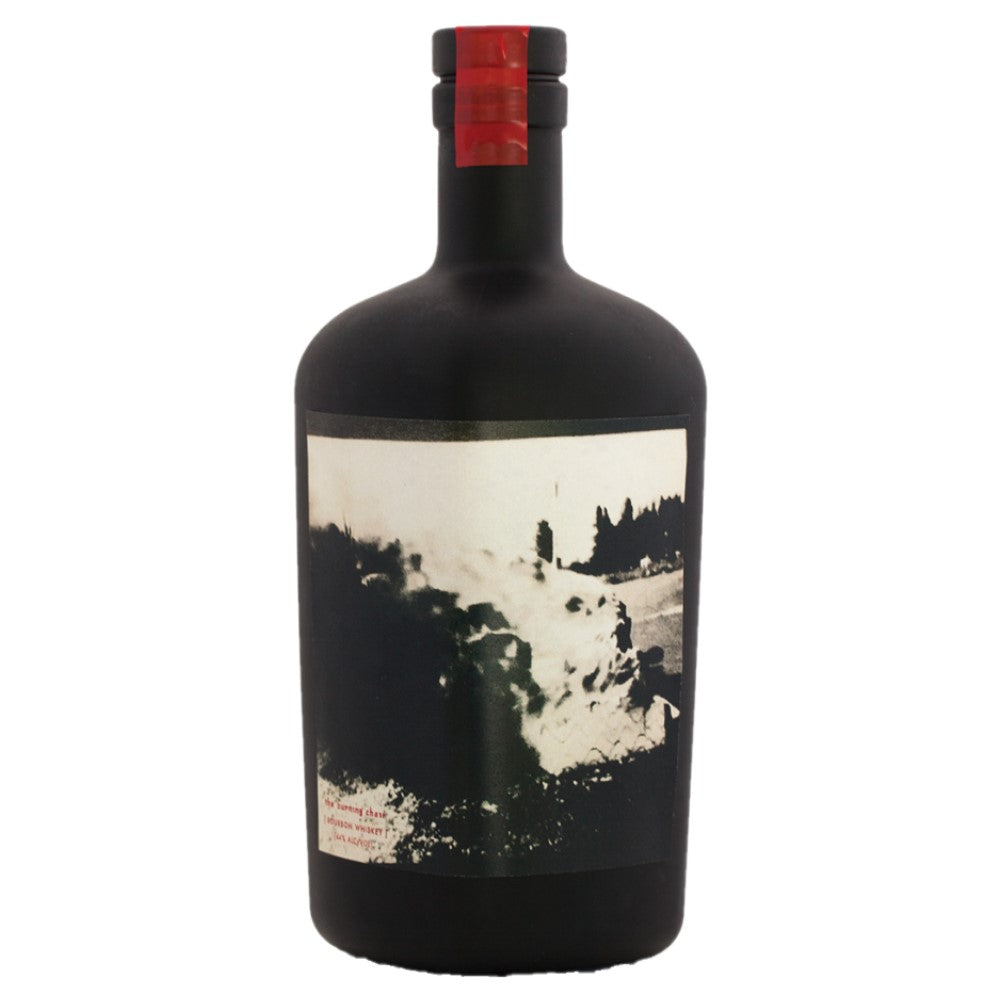 Savage & Cooke The Burning Chair Bourbon Whiskey
Intense and expressive, this is the first release of Dave Phinney's highly anticipated four year-old Bourbon.
Aged for a minimum of four years in new charred American oak barrels and then uniquely finished in wine barrels from Dave's Napa Valley Cabernet projects.
Aromatically intriguing with brown sugar, caramel, butterscotch and toasty oak. The palate is smooth and lush with loads of vanilla bean, baking spices, maple and baked apples. The finish is long and exciting, begging for another sip.