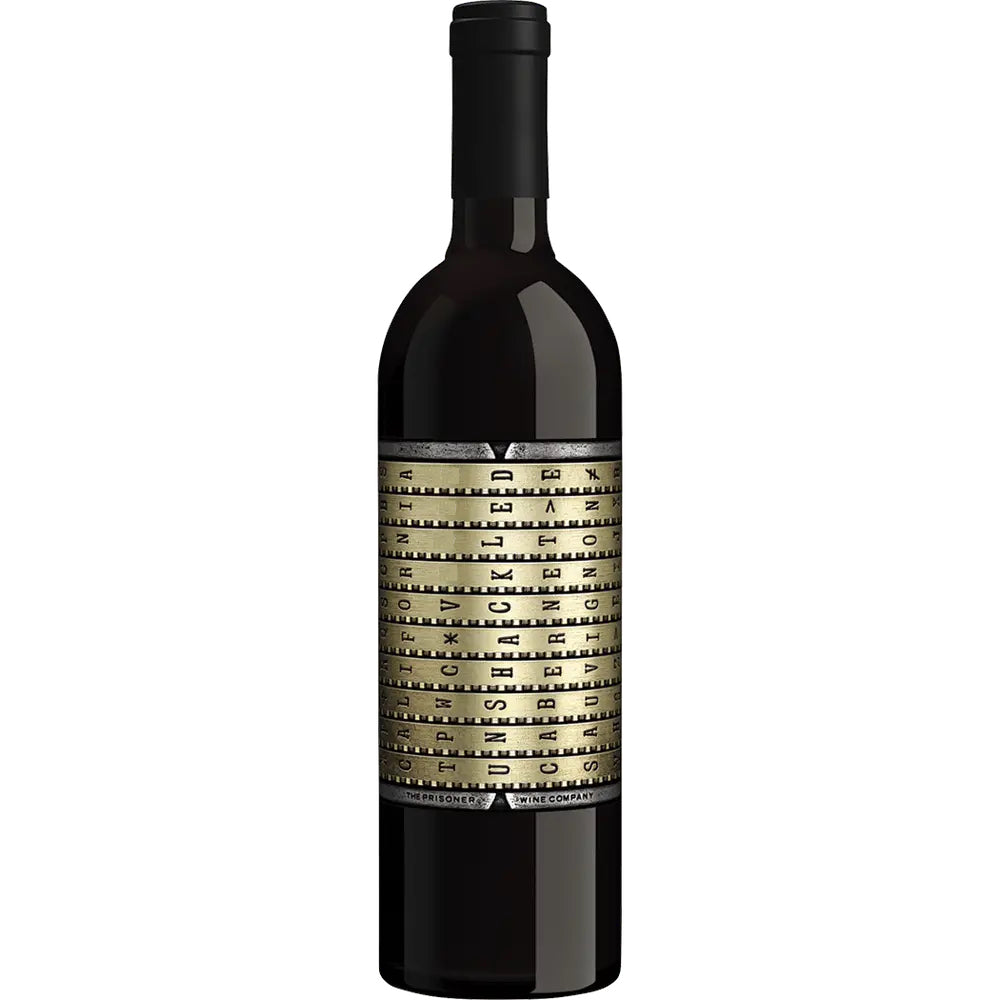 The Prisoner Unshackled Cabernet Sauvignon California
Aromas of plum and blackberry with a hint of olive. Vibrant flavors of black stone fruit and dried herbs with solid tannin structure result in a flavor-forward Cabernet Sauvignon with balanced acidity.
The Prisoner Wine Company's eponymous first wine was inspired by the drinkable "mixed blacks" made by the Italian immigrants who originally settled in Napa Valley. Since launch, The Prisoner soon became recognized as one of the most innovative Napa Valley wines, leading the resurgence of California red blends and earning "cult wine" status.