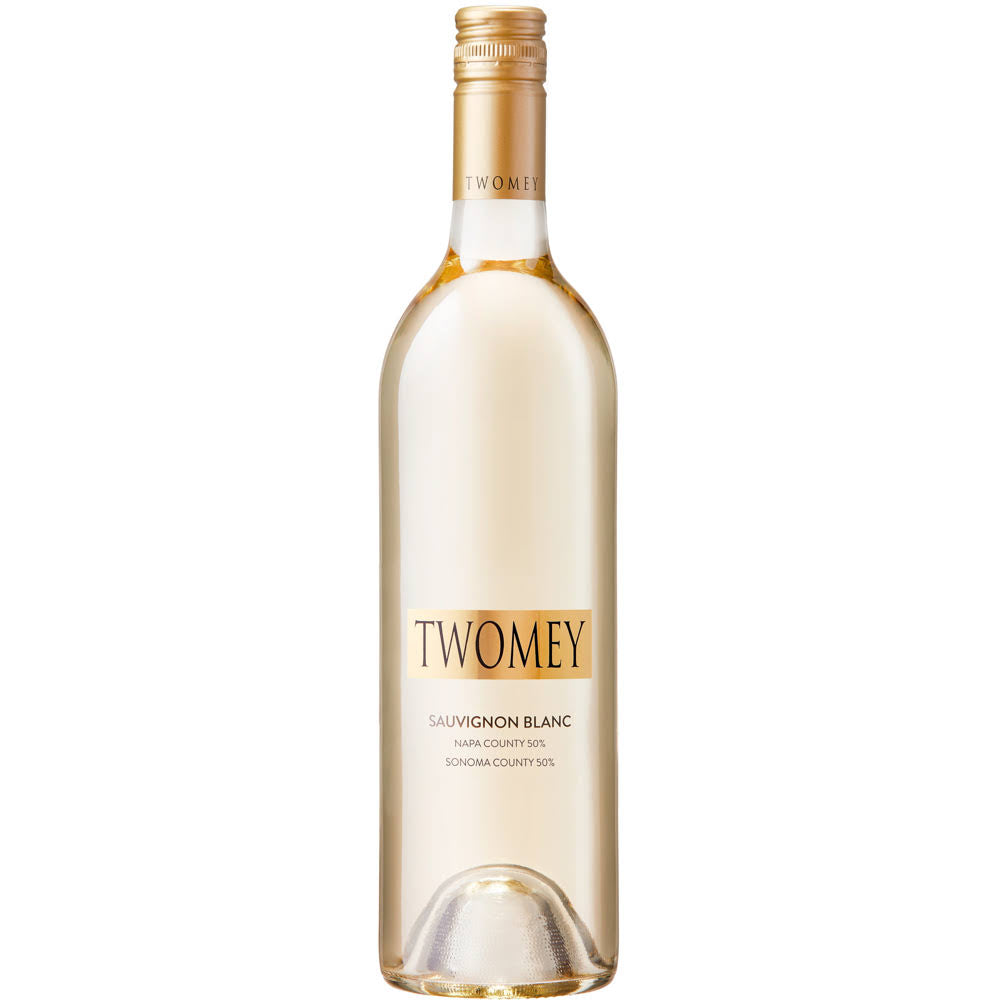 Twomey Cellars by Silver Oak Sauvignon Blanc California
The 2020 Twomey Cellars Sauvignon Blanc is pale lemon in appearance. Aromas of mandarin blossom, grapefruit, kiwi, and passion fruit exude from the glass. Vibrant and fresh on the entry, balanced by soft tropical fruit and white peach flavors on the finish.
Twomey was founded 20 years ago by the Duncan Family of Silver Oak to make dynamic, vineyard-focused wines. Brothers David, Tim, Kevin and Mike founded Twomey Cellars as a Duncan family venture in 1999. Proprietors David and Tim oversee day-to-day operations at the winery.